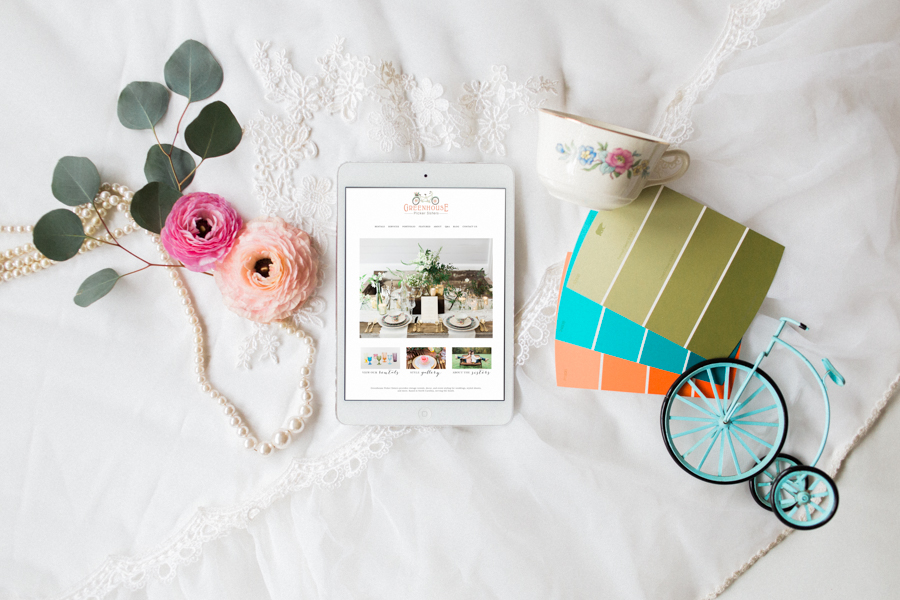 Greenhouse Picker Sisters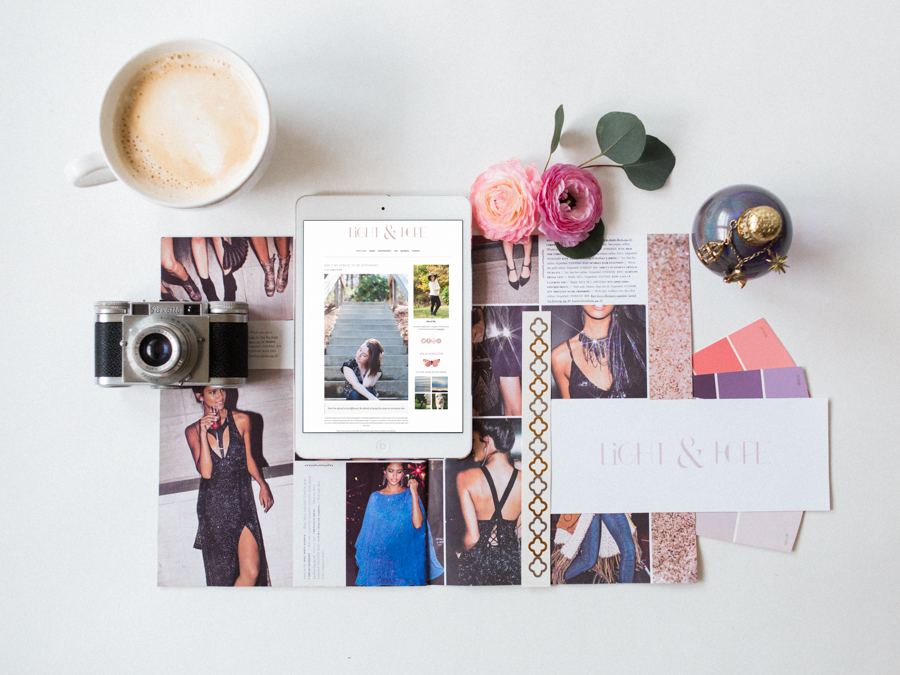 Light and Hope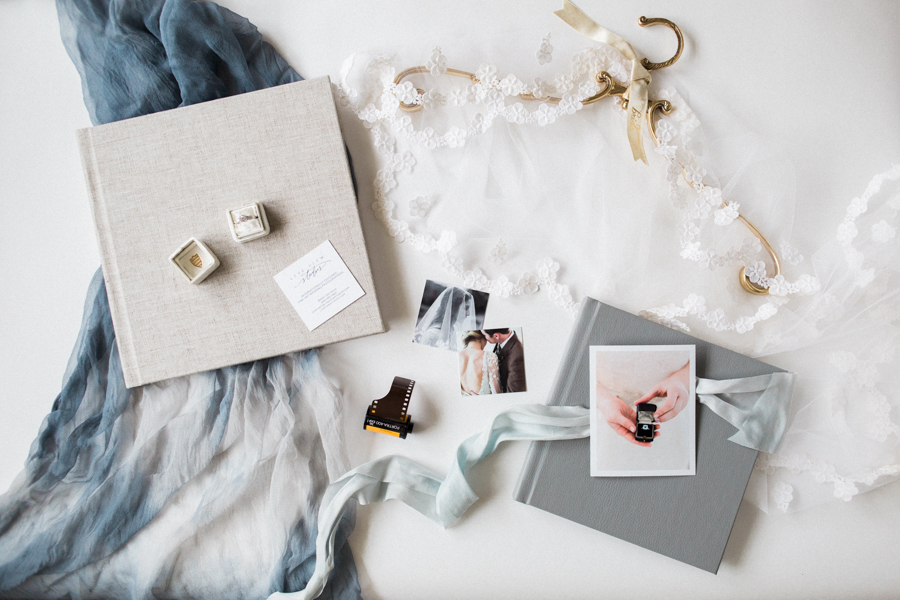 Live View Studios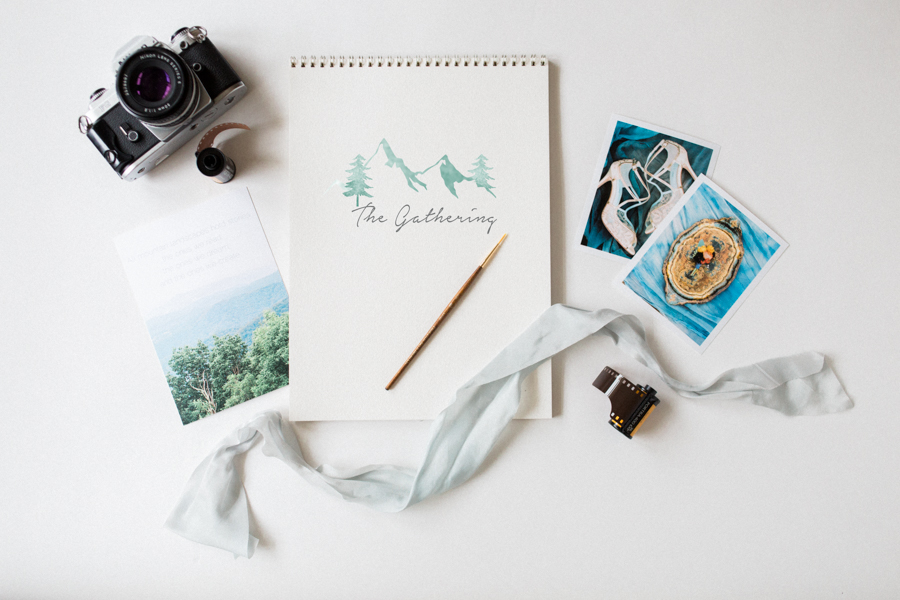 The Gathering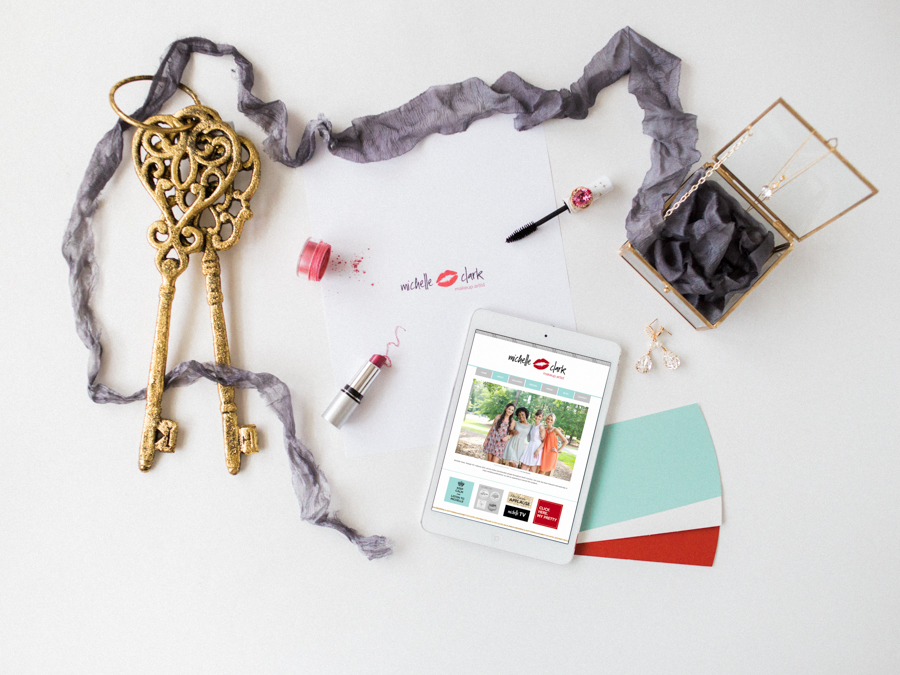 Karen Michelle Clark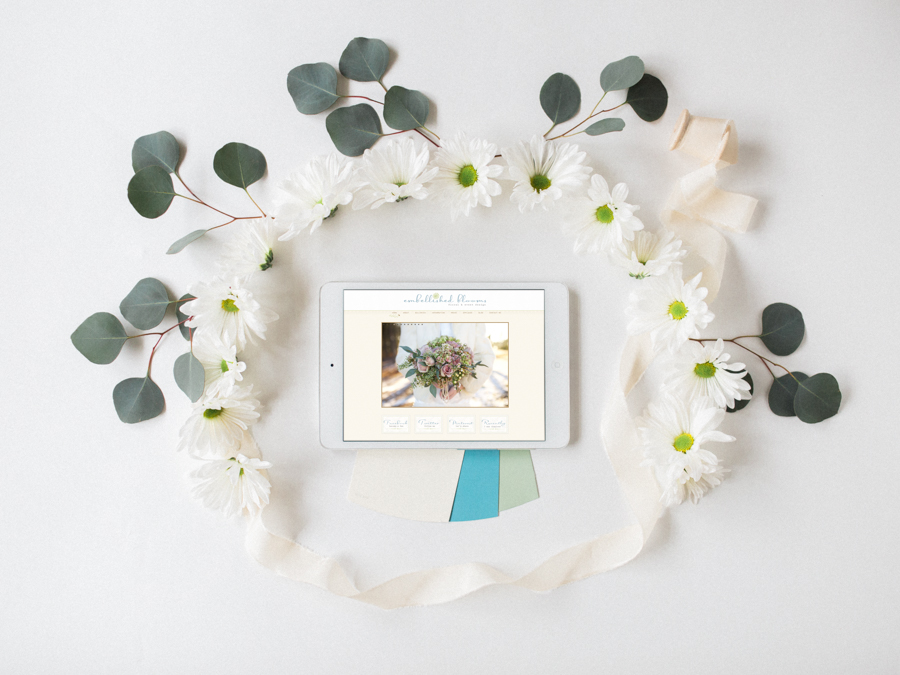 Embellished Blooms
Greenhouse Picker Sisters

Holly & Amanda already had some existing branding (logo) that they really loved. They needed us to take them to the next level with their website presence, creating a site that and images that brought together the heirloom quality of all the possessions that their family has accumulated over the years which is now part of their vintage rental company.

We used their existing color palette and brought it together with beautiful graphics and images throughout the site, incorporated a product section on the website with a wishlist feature, and took product photos of their inventory for them.

Light and Hope

This was the second branding project we worked on for Hope. She wanted to update her previous logo, and migrate to a responsive blog format that worked beautifully on all devices.

Since she is focusing on portrait and glamour photography, we constructed a clean minimal design, with a bit of sparkle and pizzazz.

Live View Studios

This brand focuses on fine art film wedding and family photography that is timeless and has heirloom quality. The new logo reflects the fine art style of work, and the website is clean and timeless.

The new look is a high end, artistic and modern design that translates well into the world of fine art photography.

Karen Michelle Clark

This was a fun project to work on, that also involved creating a promo / launch video. We took some of Michelle's favorite styles and objects, and integrated them together to create a bold, punchy, and fun color palette and website design layout. She had a logo of a lip stain that she already liked a lot, so we built on the existing design and made it more modern and cohesive with the brand palette.