Life as a small business owner isn't always glamorous. Let's face it - real life doesn't look like your curated Instagram feed. How do you juggle the messy, and still give your business a professional face to the internet world? How do you manage all of the social networks that you should be on, when a new one pops up every week?
We're here to help you with that, and to tell you that you don't have to do everything alone.
LIVE
First of all, we want you to live. That's the first part of our name. True freedom comes in living life without guilt or restraints. Not feeling guilty that you didn't tweet today because you were too busy having a picnic with your kids. If life is all work and no play, it makes us unhappy people! We're small business owners ourselves, so we know the struggles that creatives face on a daily basis, and want to share some of the things we've learned along the way with you.
SOCIALLY
Second, we want you to have an amazing social presence. That's the second part of our name. An effective, but smartly managed online presence that draws in business and endears your clients to you. This can be easier and more manageable than you think.
BRANDED
And lastly, we want your brand to stand out. To be uniquely you. To not be a template. You deserve better, because your life is not a template of anyone else. We want to help you create something that is authentically your vision. To empower you to reach into your soul and see what your biggest dreams are.
And then to go do them.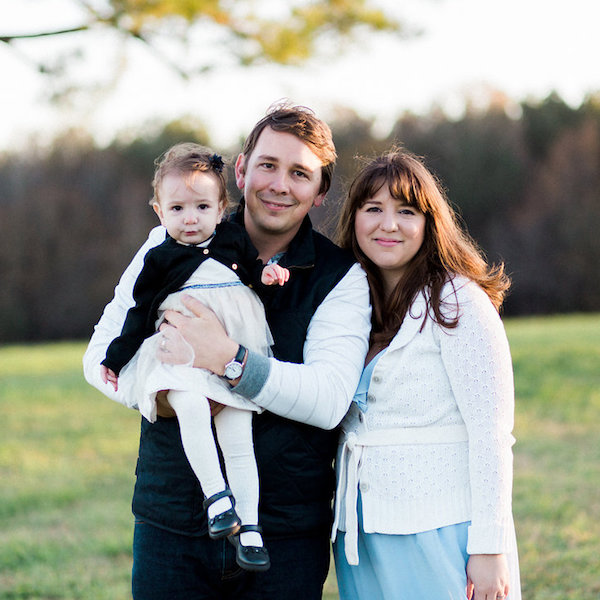 BRENT DEITRICH, OWNER
In the last 20 years, I've worked with clients of all sizes, from small business owners to major corporations and hospitals, designing and developing their online presence. However, I found that my biggest fulfillment came from seeing creatives succeed. So a few years ago, we decided to focus exclusively on helping other creatives develop strong brands, with a sweet spot for those in the wedding industry, and then educating and empowering them to manage their business effectively.
I love calling the south home (near Raleigh, North Carolina) with my business partner and wife, Anna, and our daughter, Charlotte. Our current life design project is slowly remodeling our 1960s ranch home into the perfect family space. I love cooking gourmet food, and secretly dream of owning a food truck one day. When we're not helping other creatives turn their dreams into reality, we are traveling the country photographing love stories, and adventuring from coast to mountain.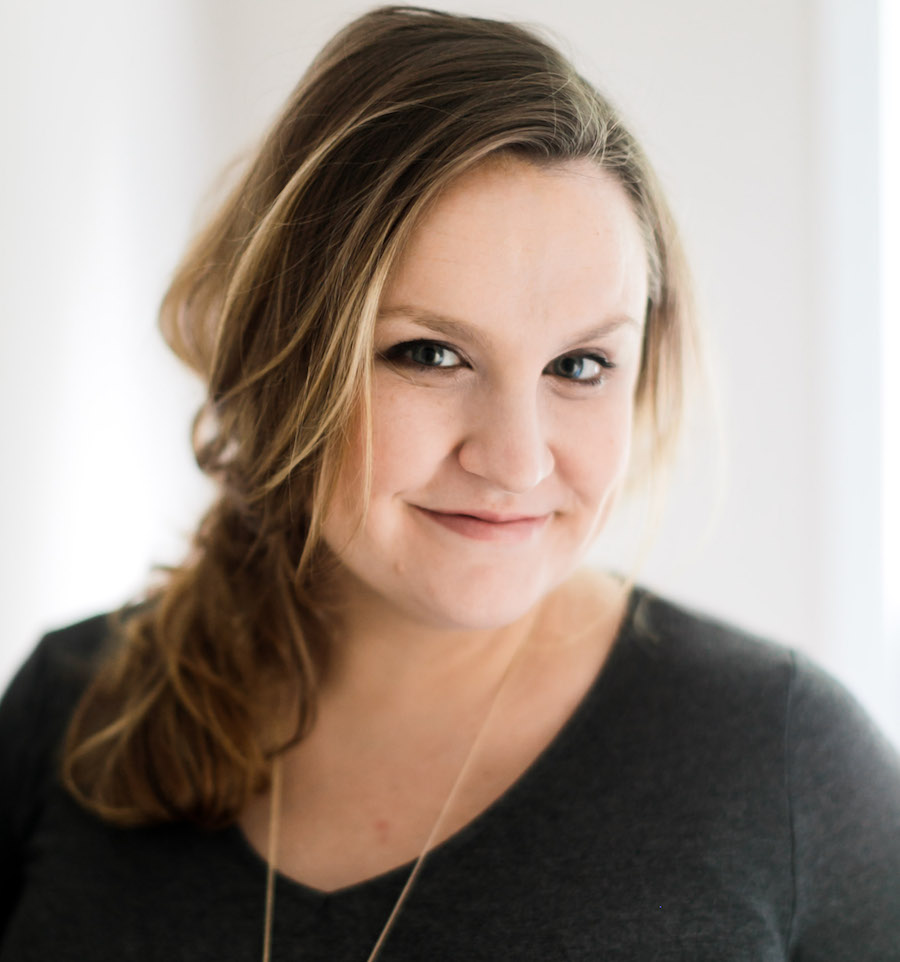 COURTNEY BOWMAN
SALES & MARKETING MANAGER
A Tennessee native, Courtney has been living in North Carolina for the past 4 years and LOVES it. She and her husband, Noah, are expecting their first child (a baby girl!) in July and have been married a little over a year. Currently, she teaches Latin to middle schoolers during the day and works on hand-lettering and social media marketing by night. She's passionate about iced chai lattes, communication and creativity and we are thrilled to have her as part of our team!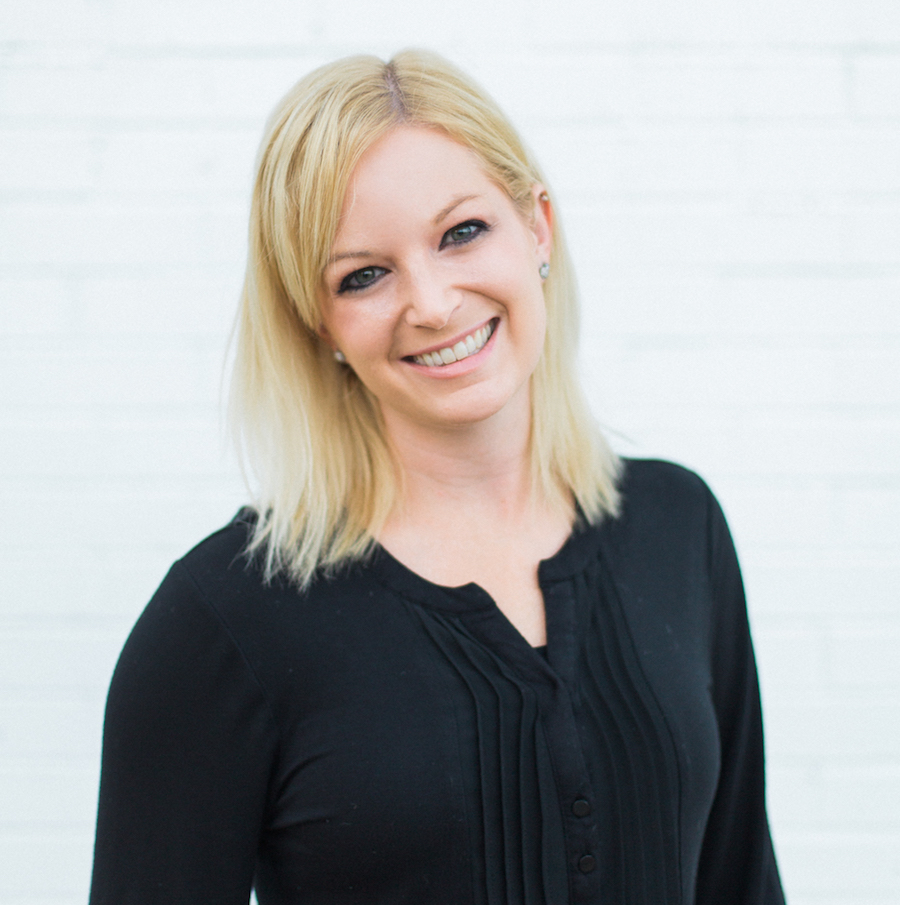 GRACE SCHUPP
BRANDING & SOCIAL MEDIA CONSULTANT, GRAPHIC & WEBSITE DESIGNER
Grace is a North Carolina native and has been married to her husband, Dillon, for over five years. Together, they have two fun-loving dogs: Buddy and Lucy. She is a creative designer with a passion for helping other people bring their ideas to life through graphic design, social media marketing and branding. She loves yoga, sushi, and going to the beach.